The HR TEAM.
The goal of HR coaches is to provide the best triathlon, duathlon or single-sport coaching. Each athlete will recieve a training program that will meet their needs for the upcoming season, and is easily integrated into their lifestyle. HR will work with each athlete to set challenging, but realistic goals, and will be there for you to ensure that you reach them.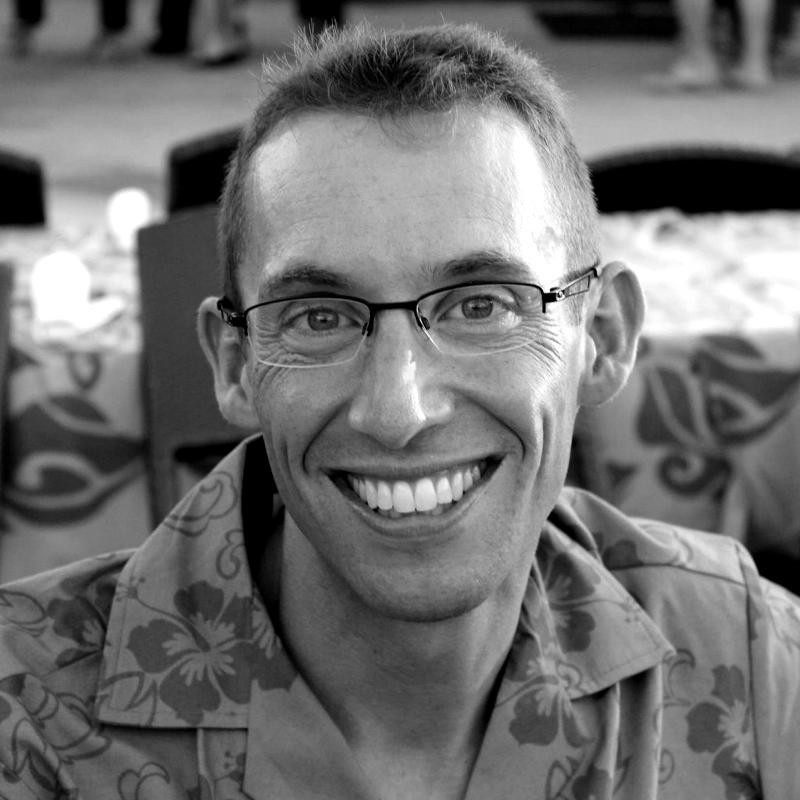 Formerly a professional triathlete, Richard is a certified Triathlon Coach, Personal Trainer, Lifestyle and Weight Management Consultant, who trains clients and athletes all around the World.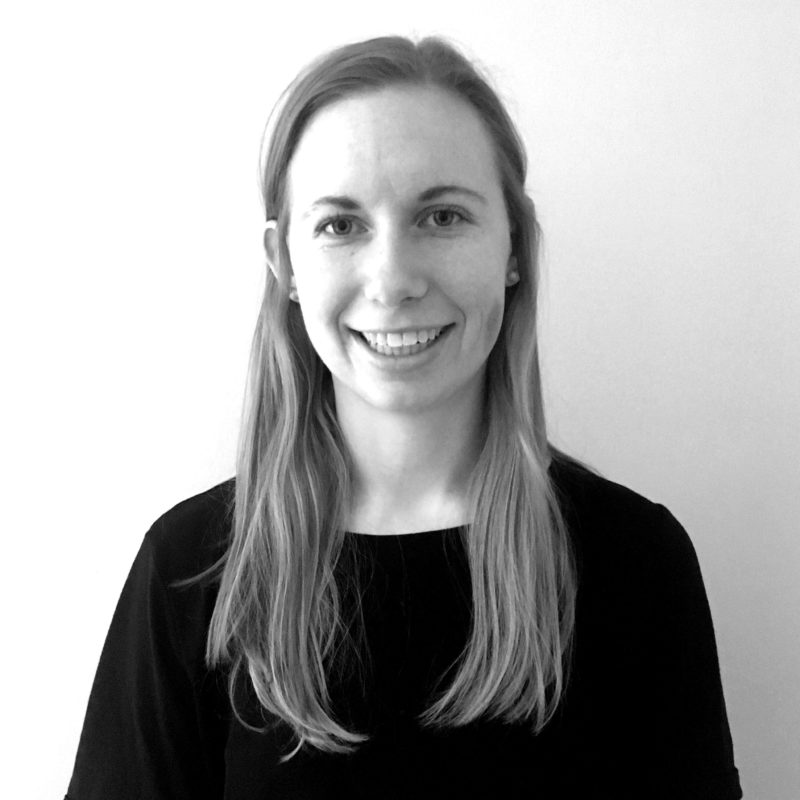 Angela competes as an elite age group triathlete, practices as a Canadian Certified Pedorthist,and is a Certified Triathlon coach.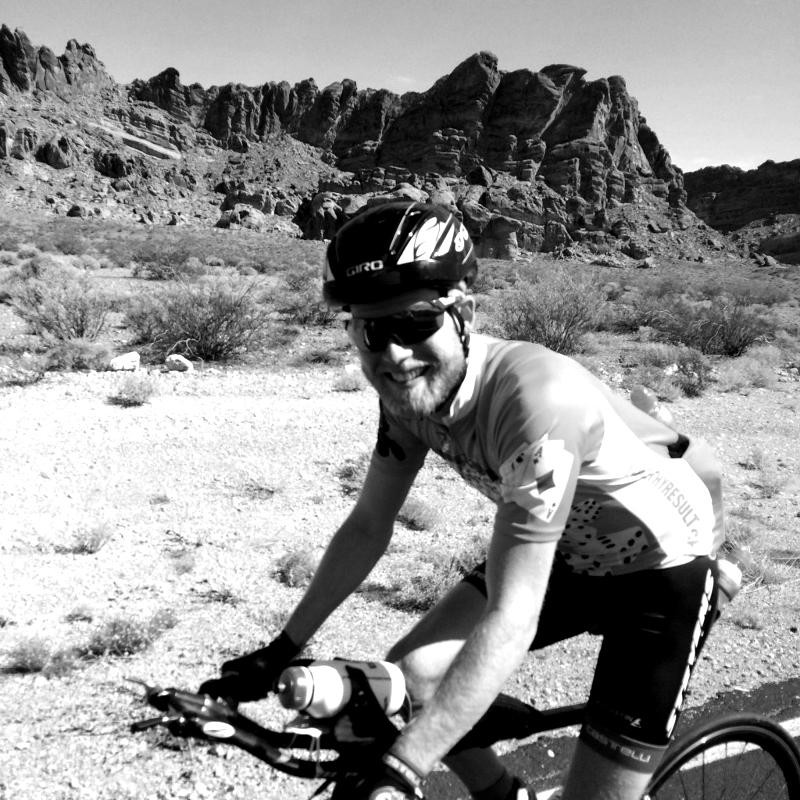 Alex is a professional triathlete as well as certified triathlon coach. He graduated from Western University in 2012 with a bachelor in Biology. This is also where he got his start in triathlon, both racing and coaching.