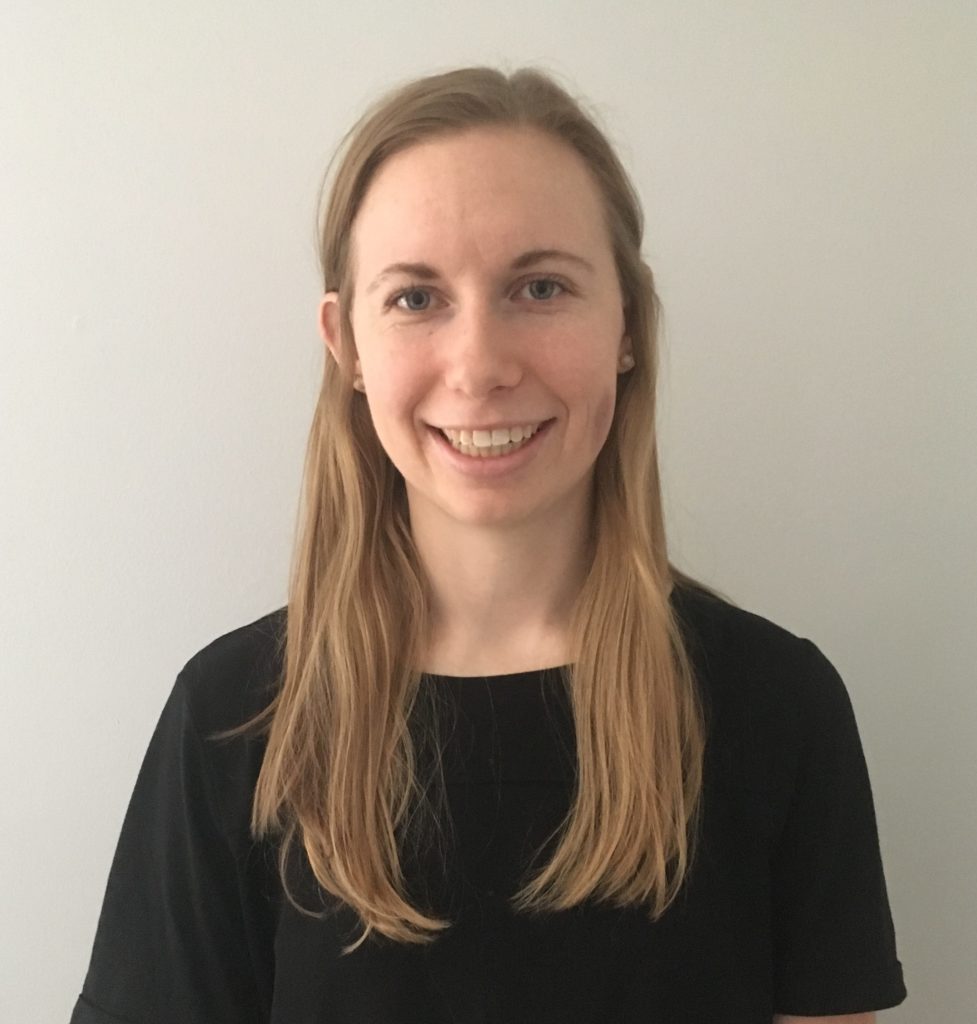 Angela competes as an elite age group triathlete, practices as a Canadian Certified Pedorthist, and is a Certified Triathlon coach. Born and raised as an endurance enthusiast she has always been an active member in the endurance community. Sport has played a significant role in her life having grown up as a competitive swimmer and distance runner. Angela raced her first triathlon at the age of 8; she continued to grow up through the ranks of Kids of Steel triathlon, Junior Elite racing, U23 & Elite draft legal racing and now is settling into long course racing satisfying her love for endurance sport. Angela competed for the University of Guelph Varsity swim team as a distance freestyler and still uses her residual swim speed to often be the first out of the water regardless of gender.
Stemming from an interest in both science and sport Angela graduated from the University of Guelph with an Honours Bachelor of Science degree in Human Kinetics in 2011. Finding fascination in understanding the function and biomechanics of the human body she continued her education at the University of Western Ontario obtaining a degree in Pedorthics.
Rounding out the 2016 race season Angela has raced a total of 199 triathlons in her ongoing career, a large majority of those races resulting in overall podium finishes. Angela has a strong understanding of biomechanics and physiology. She loves chasing big goals and enjoys helping others do the same.

• University of Guelph – Honours Bachelor of Science in Human Kinetics – 2011
• University of Western Ontario – Pedorthics Program – 2012
OCCUPATION
• Canadian Certified Pedorthist at Angela Quick C. Ped (C)
QUALIFICATIONS
• Triathlon Coach: NCCP Level 1 Community Coaching
SPORTS BACKGROUND
• Varsity and Competitive Club Swimmer
• High-School Track & Field and Cross Country
• 1st triathlon at age of 8 – first triathlon win!
YEARS IN SPORT OF TRIATHLON
• 1996 – 2004 Kids of Steel Triathlete
• 2005 – 2008 Junior Elite Triathlete
• 2009 – 2013 U23/ Elite / Professional Triathlete (draft legal)
• 2014 – present Elite Age Group Triathlete (long course focus)
HIGHLIGHTS
Ironman Ohio 70.3 – Overall female winner; fastest swim split regardless of gender – 2016
Triathlon Ontario Long Course Age Group Athlete of the Year – 2016
Multisport Canada Overall Elite AG/ Pro Series
2016, 2015, 2011 & 2010 overall series winner
2014 & 2012 overall series 2nd place
Barrelman Triathlon (70.3 Distance) – 4 th overall female; 1 st amateur female – 2016
Multisport Canada Welland Long Course – 1 st Overall female; fastest swim split regardless of gender – 2016
Multisport Canada K-town Long Course

2nd Overall female; fastest swim split regardless of gender – 2016
1st Overall female; fastest swim split regardless of gender – 2015
Challenge St. Andrews (70.3 Distance) – 4 th Overall female (including Pro's) – 2014
Multisport Canada Welland (70.3 Distance) – 2 nd Overall female – 2014
ITU Standard Triathlon World Championships 25-29 AG

2015 – 13th (months after abdominal surgery)
2014 – 6th
Ontario Provincial Olympic Distance Champion – 2014
2 Canadian AG National Swim Records – 800m & 1500m freestyle set in 2013
American Triple T Co-ed Champion – 2014
Multiple local sprint & Olympic distance overall podium wins