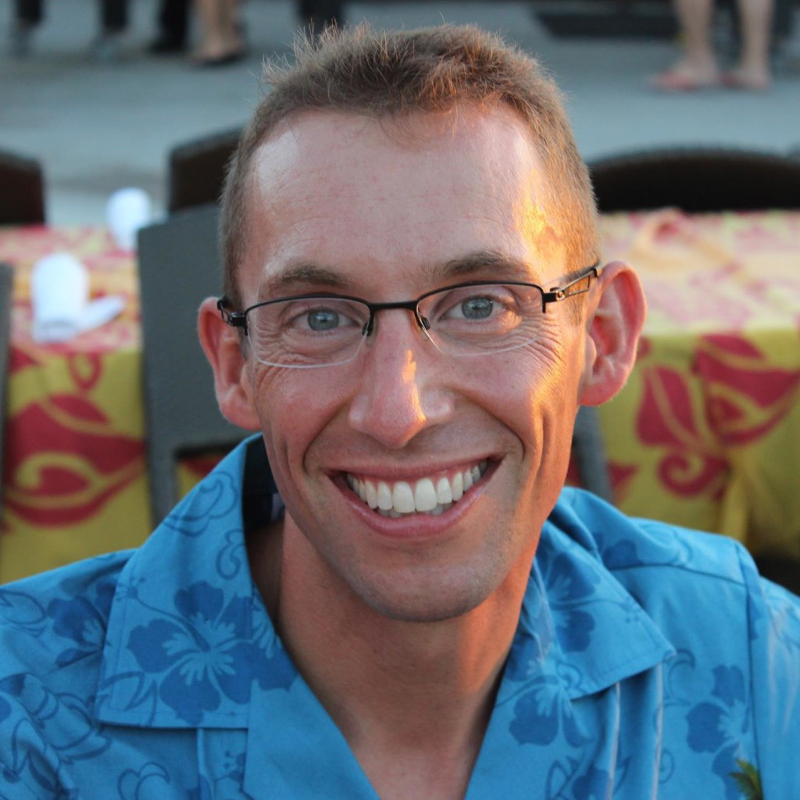 Richard is a certified Triathlon Coach, Personal Trainer, Lifestyle and Weight Management Consultant, who trains clients and athletes all around the World. As an athlete Richard started very young as a competitive downhill skier, runner and triathlete. At the age of 14 he completed his first international distance triathlon and half marathon, by the age of 19 he was second in the country in the sport of triathlon. Richard went on to compete in many Triathlon World Championships and Ironman events around the world as a professional. Richard has been in the sport of triathlon for 25 years and has 16 years of coaching and personal training experience.
Richard went to the University of Western Ontario where he studied Psychology and Kineseology with the goal of being able to combine these areas of focus to give him the edge to train an individual's mind and body.
Richard has helped hundreds of athletes just like you to achieve incredible results through his functional and practical approach to training. Let Richard help you make those dream goals a reality.

---
Education
University of Western Ontario: B.A., 1998
Humber College: Fitness & Leadership Program, 1999
Occupation
Owner of Healthy Results Personal Training
Creator and partner of IndoorRider.com
Founder of Race 4 Kids
Qualifications
Triathlon Coach: Certified NCCP Level 2
Strength Trainer: Certified by American Council on Exercise (ACE)
Lifestyle and Weight Management Consultant: Certified by ACE
Sports Background
High-School Cross Country Running
High-School Nordic Skiing
Years in Sport of Triathlon
1989 – 1994 Junior National Team
1995 – 2003 Professional Triathlete
1998 – 2003 Professional Triathlete / Coaching
2004 – 2006 Coaching
Since 2007 – Coaching and Age Group Racing


---
Highlights
World Championships
World Short Course Championships: 1994 (Junior)
World Long Course Championships: 1996 (Pro)
World University Triathlon Championships: 1998 (Student)
World Duathlon Championships 1998 (Pro): Canadian Team Captain
World IRONMAN Championships 2002 (Pro)
World IRONMAN Championships 2009 (AG)
World ITU Long Course Championships 2011 (AG)
World IRONMAN Championships 2014 (AG)
IRONMAN Races
IRONMAN CANADA – 2000
IRONMAN USA – FLORIDA – 2001
IRONMAN LAKE PLACID – 2002
IRONMAN WORLD CHAMPIONSHIPS – 2002
IRONMAN LAKE PLACID – 2003
IRONMAN LAKE PLACID – 2007
IRONMAN MUSKOKA – 2008
IRONMAN LAKE PLACID – 2009
IRONMAN WORLD CHAMPIONSHIPS – 2009
IRONMAN ARIZONA – 2013
Other Highlights
2014 Barrelman Half Iron Distance – 3rd Overall
2014 Peterborough Half Ironman Overall Champion
2013 Ironman Muskoka 70.3 – 10th Overall (1st in 35-39AG)
2013 Welland Half Iron Distance – 5th Overall (1st in 35-39AG)
2012 Multisport Series Champion
2012 American Triple T Triathlon – 2nd Overall
2009 Ontario Triathlon Championships – 1st Overall
2009 American Triple T Triathlon – 1st Overall
2003 Muskoka Long Course Triathlon – 3rd Overall
2002 Canadian Long Course Championships – 3rd Overall
1999 Ontario Triathlete of the Year
1998 Ontario Elite Athlete of the Year
1997 Canadian Long Course Championships – 3rd Overall
1996 Canadian Long Course Championships – 4th Overall
1994 Canadian Junior Championships – Silver Medalist